STEVE'S ANTIQUE RADIO PAGE
---
---
My name is Steve Fullmer and reside in Swansea Ma.. In October of 1996 I started collecting and repairing old radios. A year or so prior to this I received my first radio but it took me months to get up the guts and the knowledge to take it apart. I now frequent flea markets and antique stores in the hope of finding that next new treasure.
My favorites are wood radios from the 30's and 40's but I now collect all types. I currently have a little over 400 radios. Most are in working condition but some are in various states of repair or restoration.
My other interests are my children's sports teams (which takes up most of my time) and movies
(I run a movie theatre for a living). I also have a small collection of Lionel trains that I inherited from my uncle.
---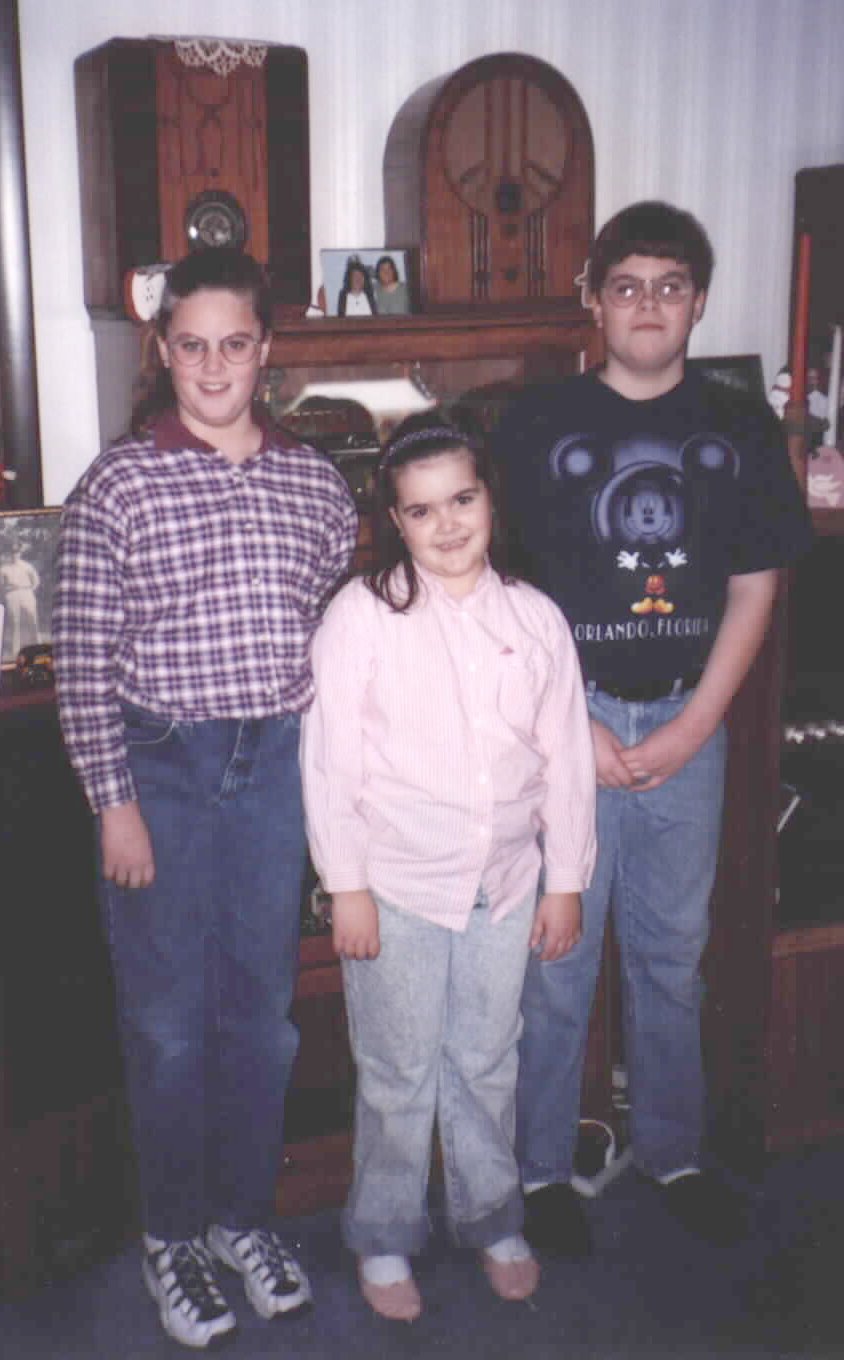 My son Matt and his sisters Sarah & Margaret standing next to some of my radios.
VISITORS TO MY WEBSITE FROM 08/17/01





---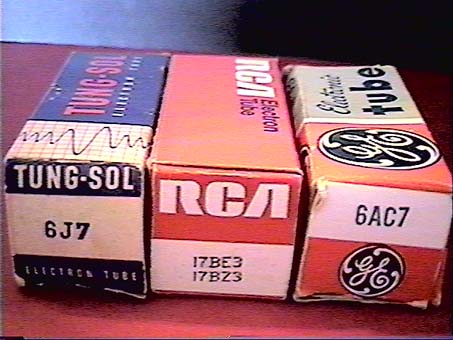 VISIT THE NEW ON LINE TUBE SUBSTITUTION GUIDE

WOOD RADIOS OF THE 20'S & 30'S
WOOD RADIOS OF THE 40'S & 50's


GO TO PLASTIC RADIOS ALL YEARS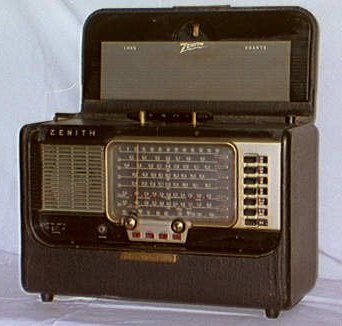 GO TO PORTABLE RADIOS ALL YEARS
<![if !supportEmptyParas]> <![endif]>